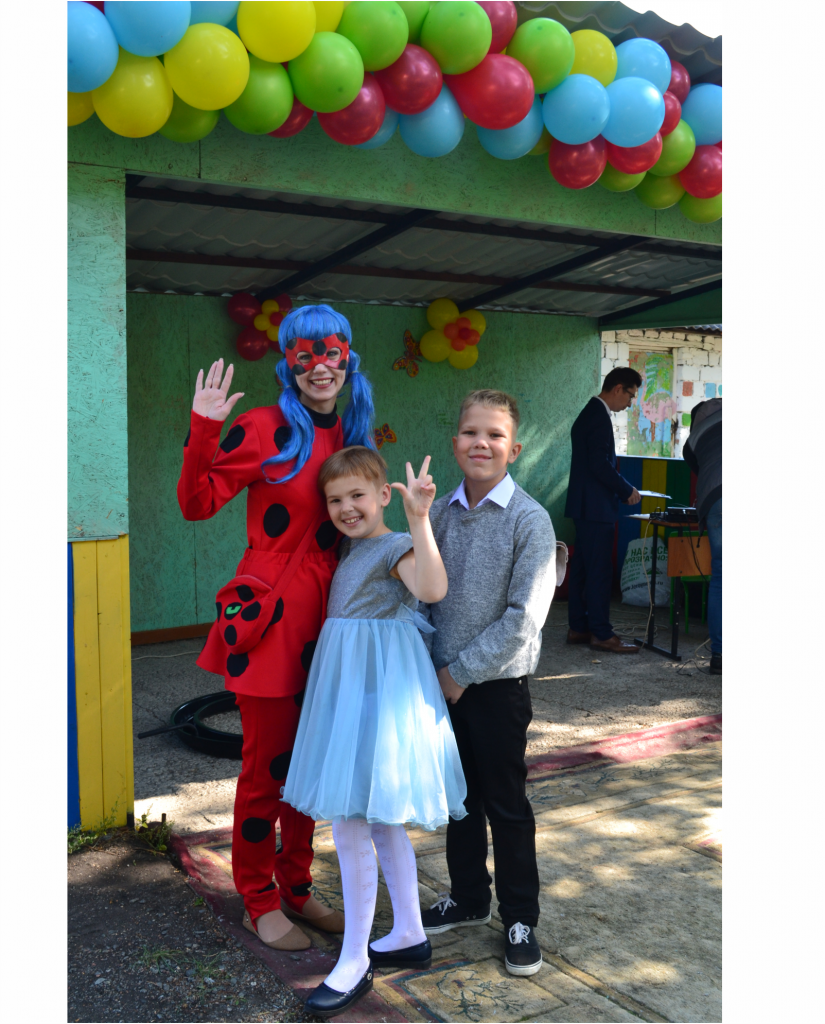 On the eve of Knowledge Day, Sigma Group organized a traditional holiday greeting for the children of employees.
The future schoolchildren received congratulations and good wishes, as well as helpful gifts—stationery and encyclopedias.

In the end of the ceremony there were a festive quiz and a dinner provided by pizza restaurant chain Pizzamania.

Future first-graders from the Children's Home of Kopeysk also enjoyed some presents. They received new backpacks for the school year and sweet gifts, played laser tag and watched the soap bubble show.
"Helping employees' children prepare for the new academic year and supporting orphans is a traditional part of Sigma Group's social program. We always provide children with handy gifts that will be their assisting tools during the year.